Is your harvest basket overflowing? Here are some great recipes that will help you get the most out of your garden goodness.
Lettuce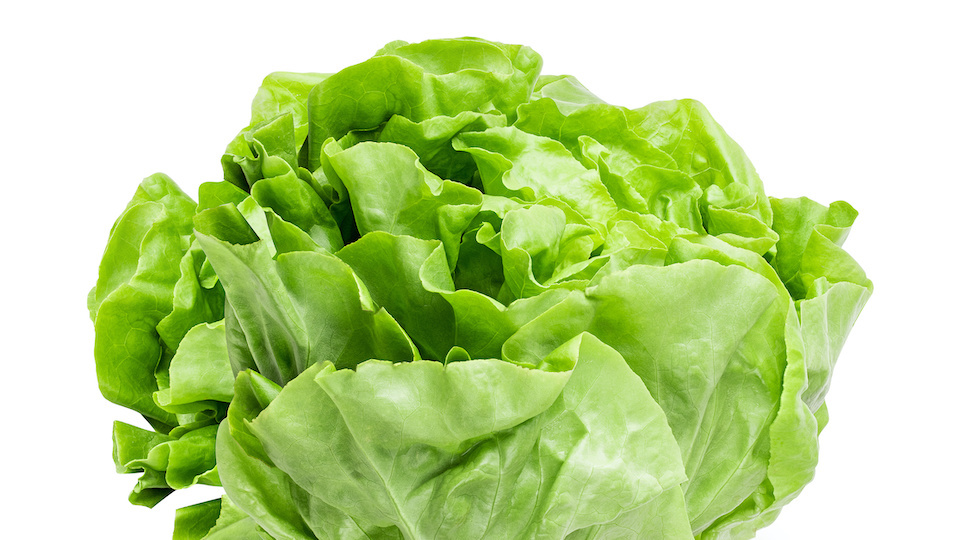 Enjoy your harvest of this vitamin-rich plant in a few short weeks. Lettuce is loaded with vitamins A, C, and K and contains minerals such as iron, calcium, potassium, and magnesium.
Turkey Lettuce Boats
Don't let your next dinner party pass without serving these delicious lettuce boats. Packed with flavor and nestled in your very own homegrown lettuce, these boats will surely please even the most discerning of your guests.
What's in it:
1 tsp olive oil 

1 lb ground turkey 

4-5 Tbsp hoisin sauce 

1 Tbsp soy sauce 

2 tsp sriracha 

1 Tbsp rice vinegar 

1 ½ tsp sesame oil 1 tsp raw honey 

1 Tbsp minced garlic 

1 Tbsp minced fresh ginger 

⅔ cup sliced green onions – white and light green part – dark green part for garnish 

1 medium carrot, peeled and shredded

1 8 oz. can water chestnuts, drained and sliced small

1 head bib lettuce 
How to make it:
Cook the turkey until golden brown. 

Combine hoisin sauce, soy sauce, sriracha, rice vinegar, sesame oil, and raw honey. Whisk well. 

Saute veggies and add turkey, water chestnuts, and hoisin mixture. Heat thoroughly. 

Serve in lettuce leaves.
Spinach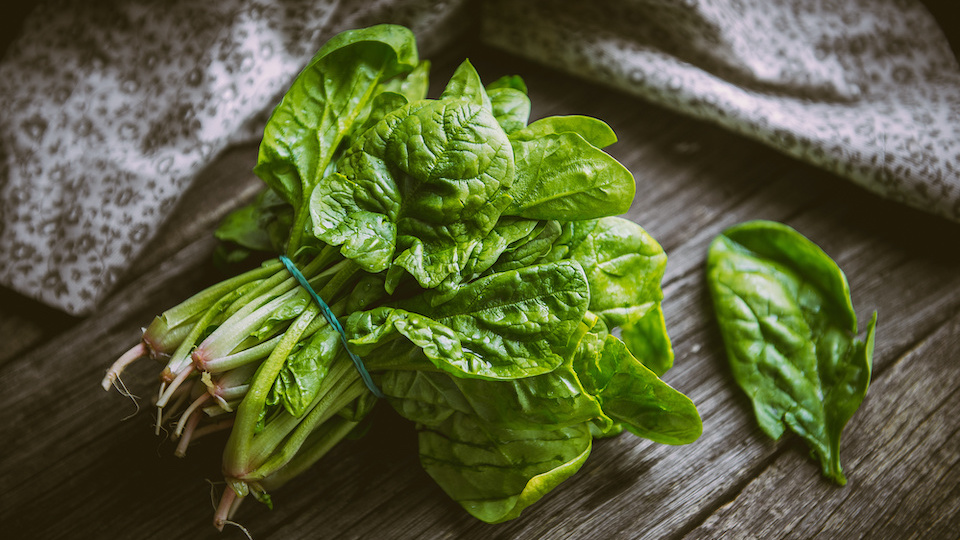 Spinach is one of the most nutritious vegetables on the planet. Full of manganese, folate, and iron, along with a plethora of essential vitamins, this leafy green is a home garden staple.
Baked Spicy Spinach Dip
This is not your ordinary spinach dip. Rich with a hint of spiciness that gives it the perfect kick, this dip pairs well with warm pita or fresh veggies.
What's in it:
1 cup sour cream 

1 ½ cup parmesan cheese, shredded and divided 

8 oz. whipped cream cheese 

10 oz. of fresh spinach, chopped roughly

 1 cherry pepper, finely diced 

1 tsp ground cayenne pepper 

¼ tsp paprika 

2 cloves garlic, minced 

¼ tsp sea salt 

1 tsp onion powder 

Dash of black pepper 
How to make it:
Combine all ingredients, except for 2 Tbsp of Parmesan cheese in a medium bowl. Stir well. 

 Pour into an oven-safe dish and sprinkle with remaining Parmesan. 

Place in the fridge for at least 2 hours. 

Bake at 350 F for 30 minutes. 

Put until the broiler for two minutes to brown the cheese.
Green beans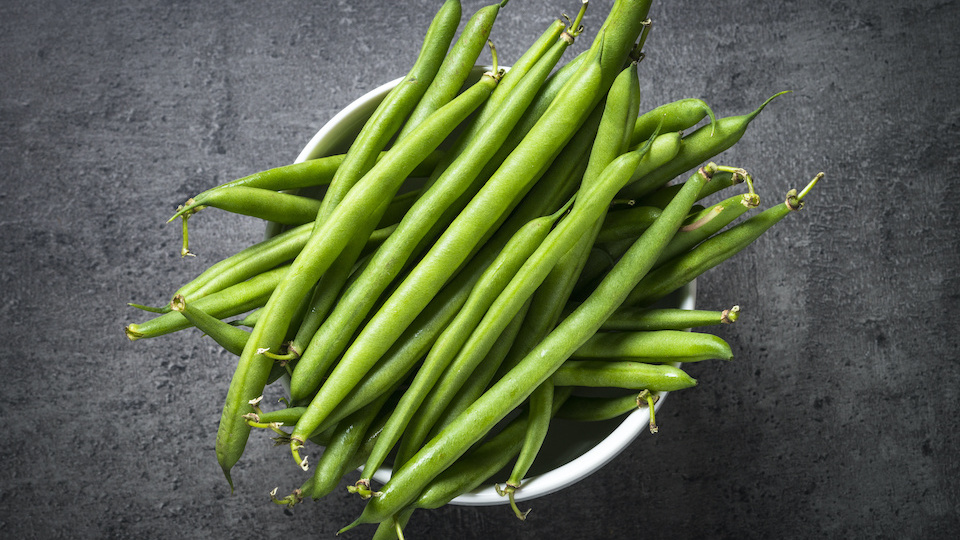 Green beans are incredibly low maintenance in any garden. They are a rich source of many essential vitamins, including folate.  Simply provide a trellis or a stake of some kind for the vine to wrap around, and you can enjoy eating delicious fresh beans for months. 
Sizzling Sweet Green Beans
The combination of fresh raw honey adds just enough sweetness to these somewhat spicy green beans to make them a great anytime snack or perfect side dish to your main course.
What's in it:
2 Tbsp raw honey 

2 Tbsp unseasoned rice vinegar 

1 Tbsp sesame oil 1 tsp sesame oil 

1 tsp red pepper flakes 

Sea salt and ground black pepper 

2 Tbsp coconut oil 

1 pound green beans, washed and trimmed, cut into 1-inch pieces 

2 cloves garlic, minced 

1-inch piece ginger, minced
How to make it:
Combine honey, rice vinegar, sesame oil, red pepper flakes, salt, and pepper in a small bowl. Whisk together. 

Warm oil in a wok or large skillet. Add the green beans and cook for 2 to 3 minutes, stirring until caramelized.  

Add garlic and ginger and stir for 2 more minutes. 

Add sauce and heat through.
-Susan Patterson